Specter 700 V2 NME Kit XL70V2K03
Introduction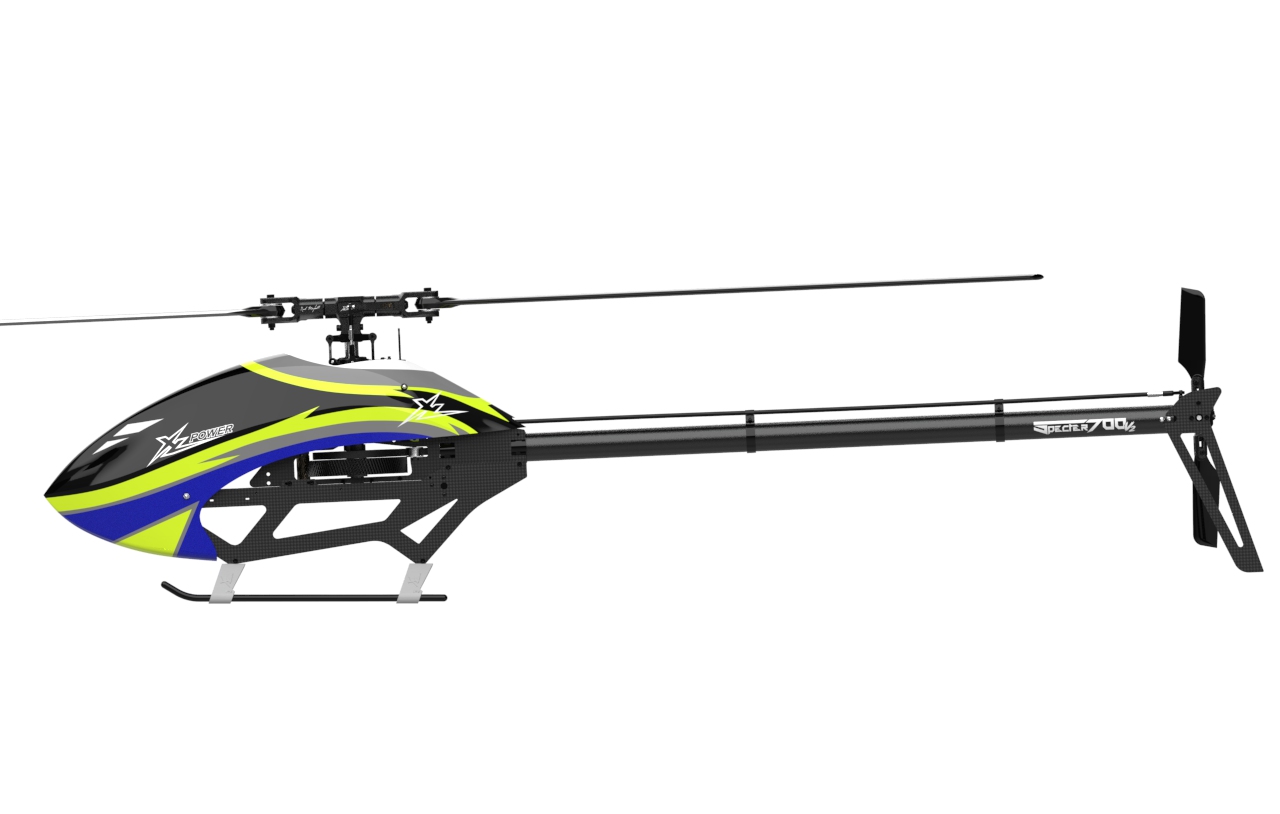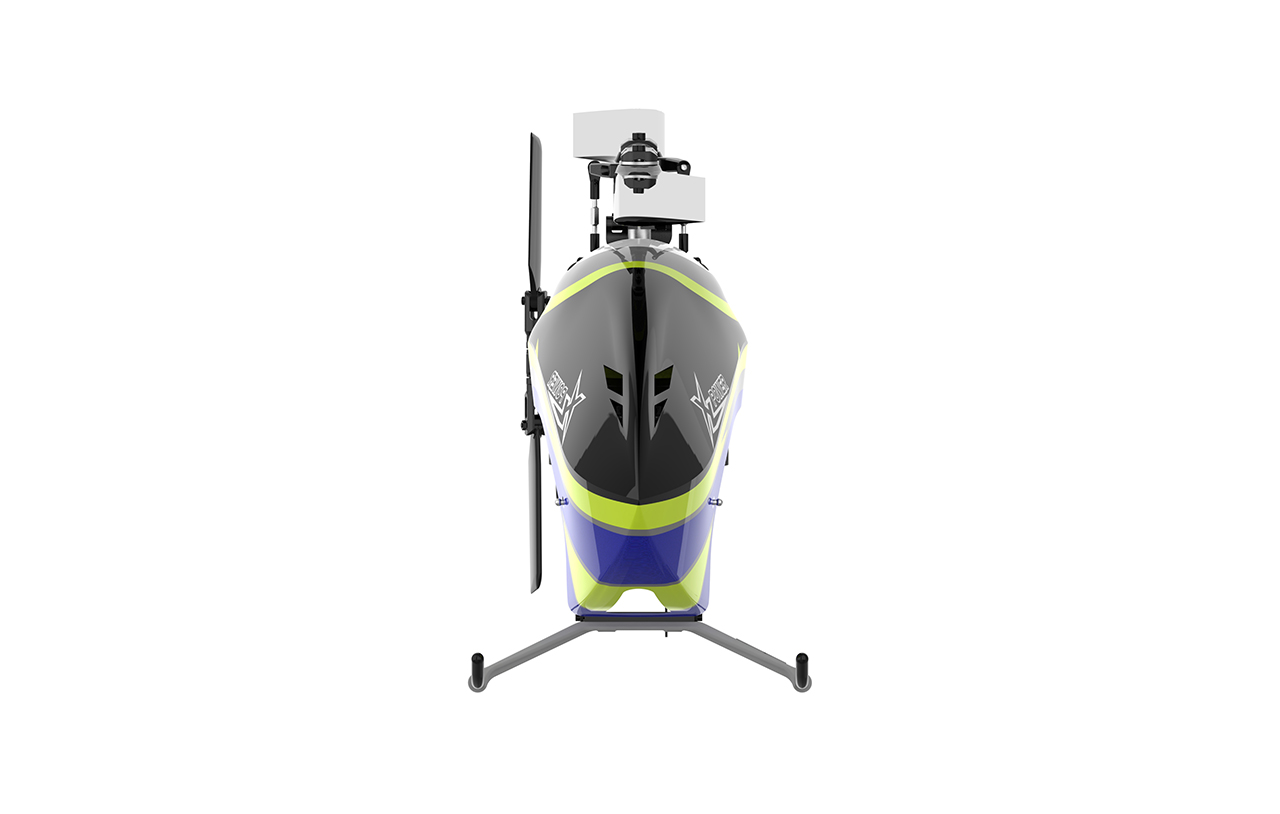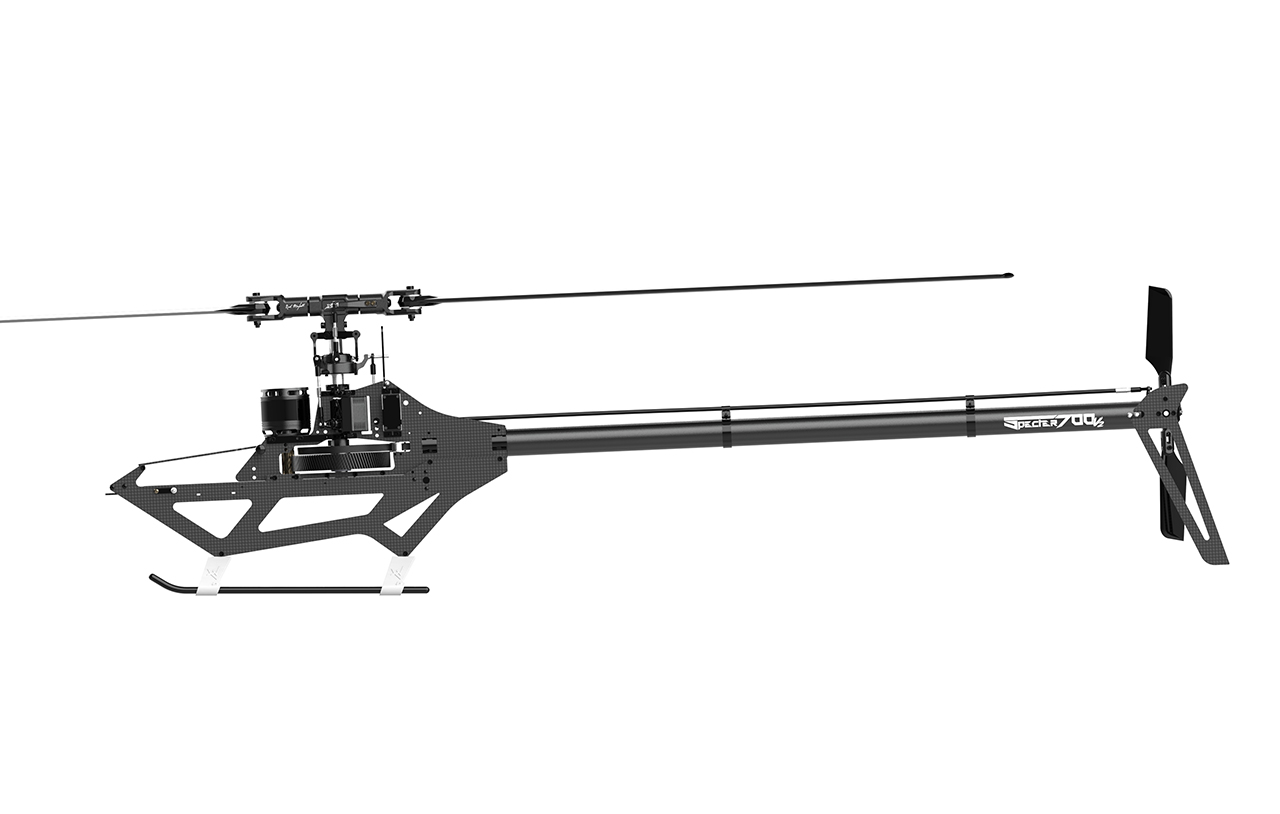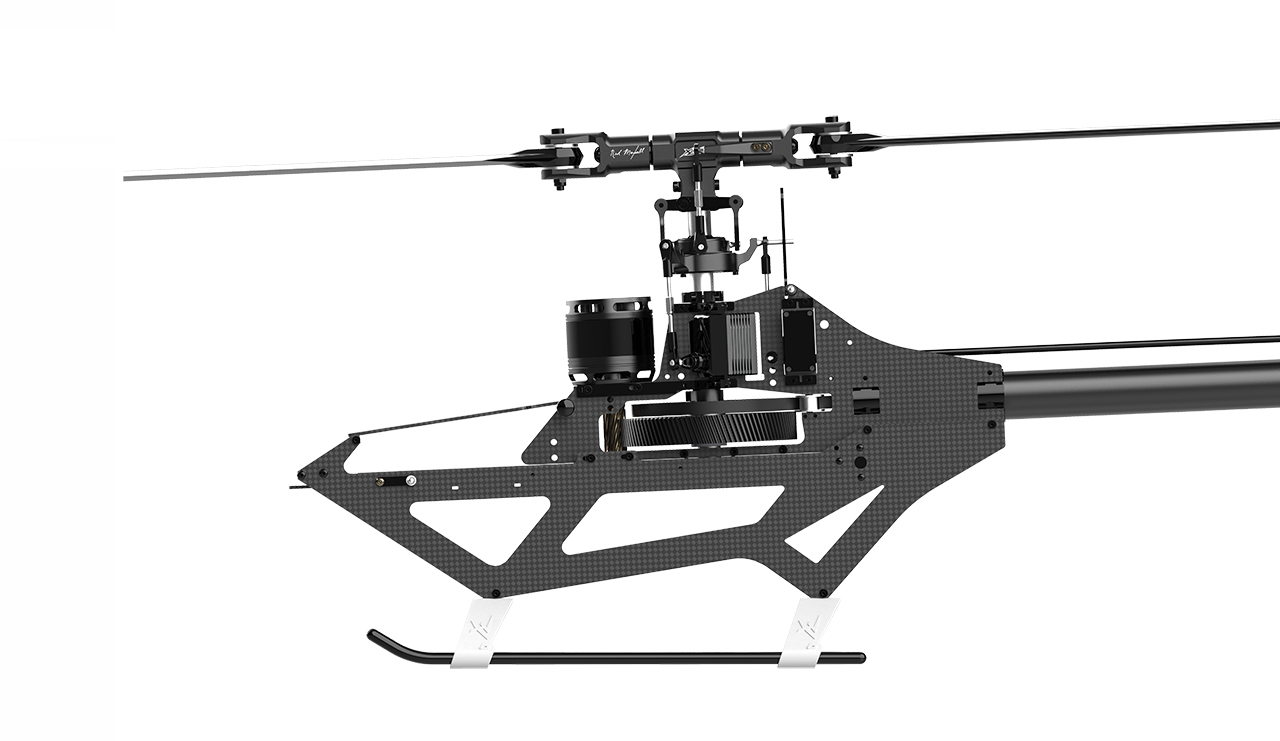 SPECIFICATIONS
Length Without Main Blades:
1360mm
Pinion Gear:
11T(10T-13T Optional)
Motor Shaft Diameter:
6mm (Length 20-55mm)
Main Gear Ratio:
9.636 (10.6 - 8.38 Optional)
Rear Tail Pulley:
21T(20T Optional)
Tail Ratio:
4.767 (5.0 Optional)
Main Shaft Diameter:
15mm
Feathering Shaft Diameter:
10mm
Main Gear Thickness:
18mm
Battery Compartment Size:
380mm*68mm*70mm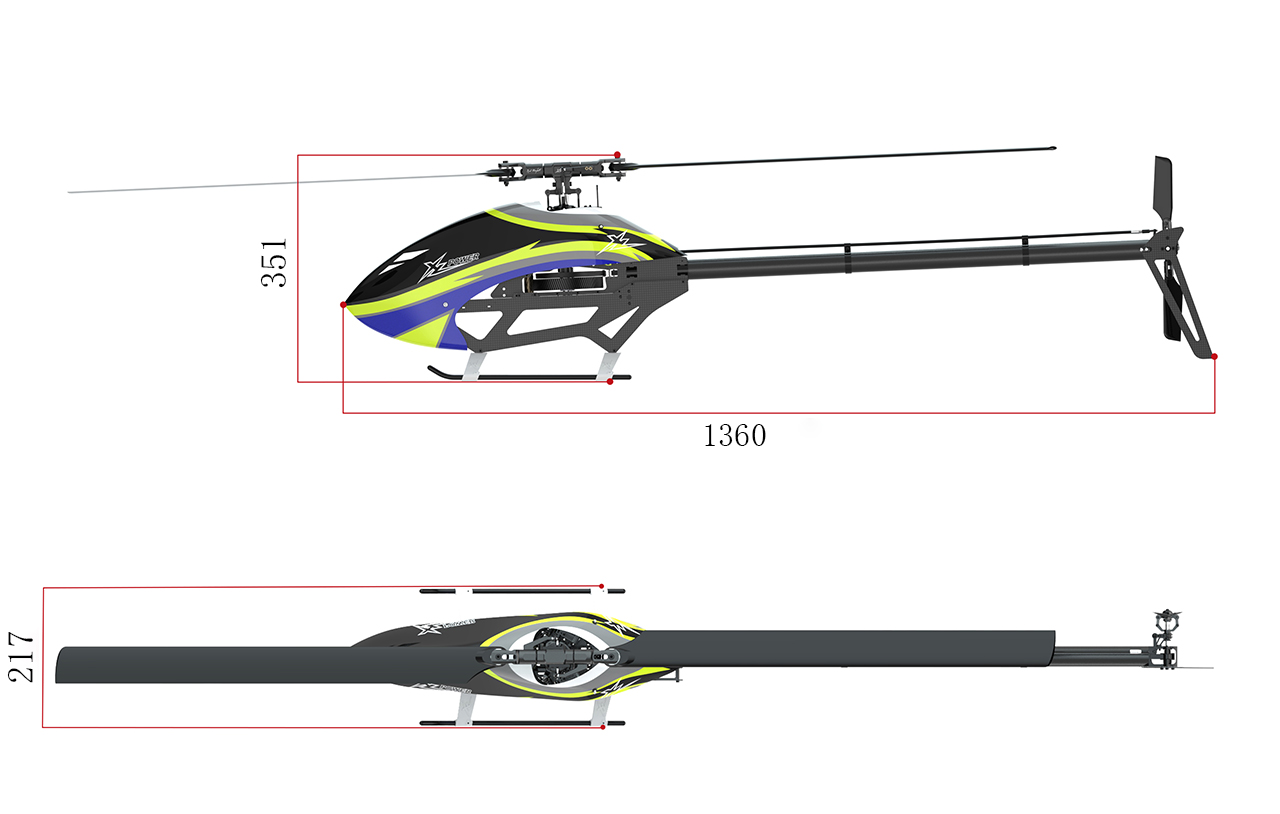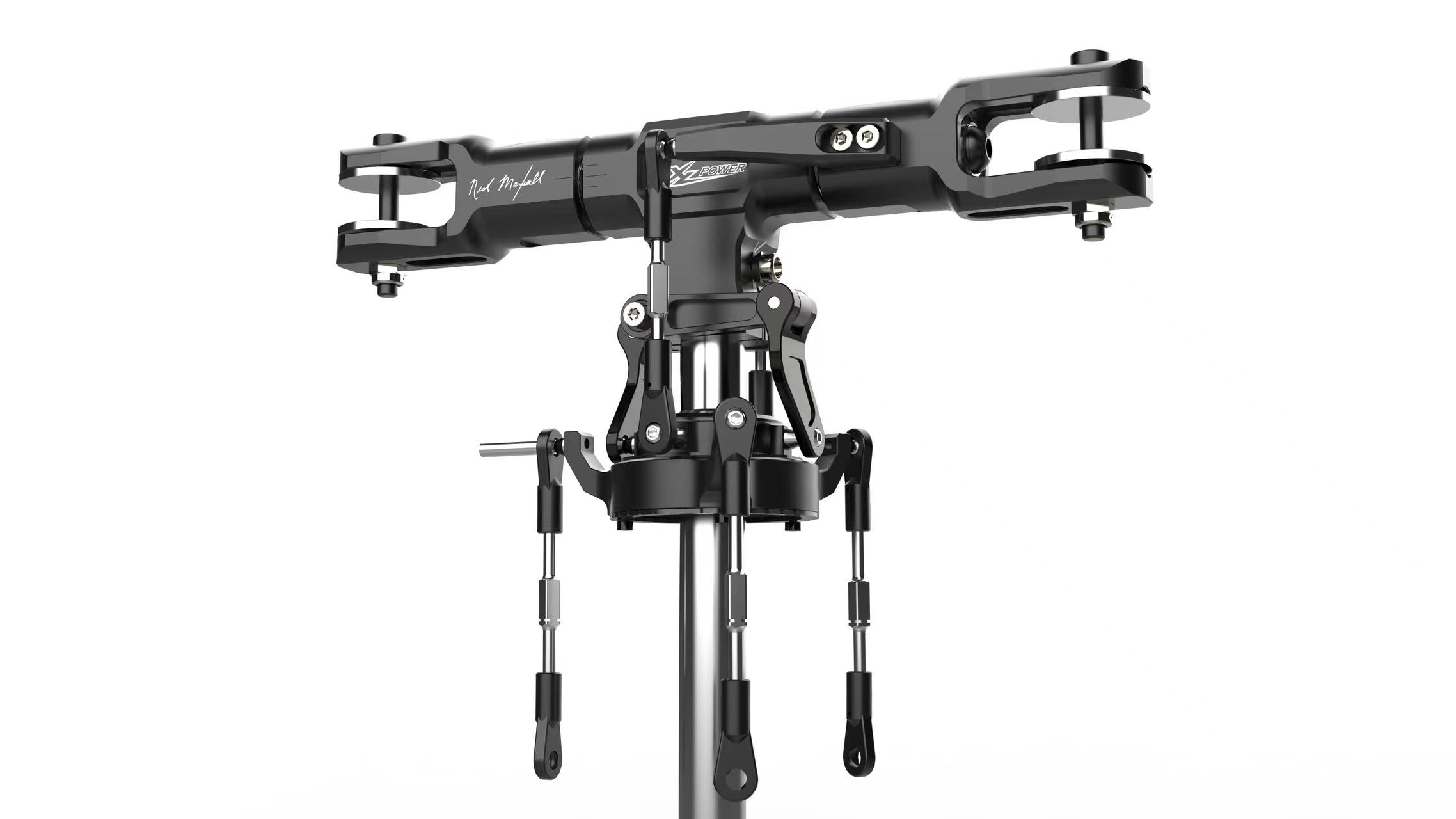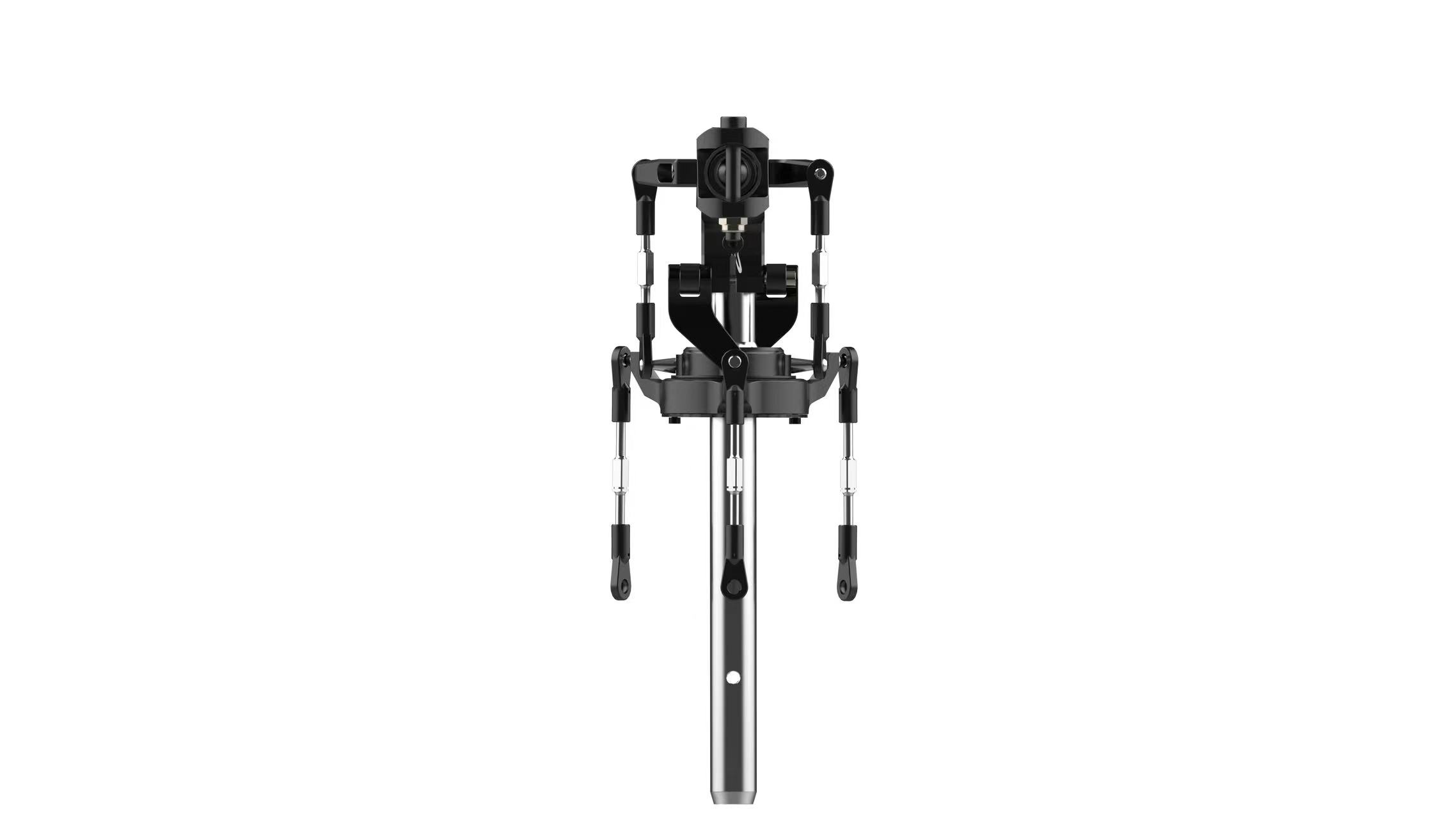 1:1 Swash to blade grip head ratio ball and arm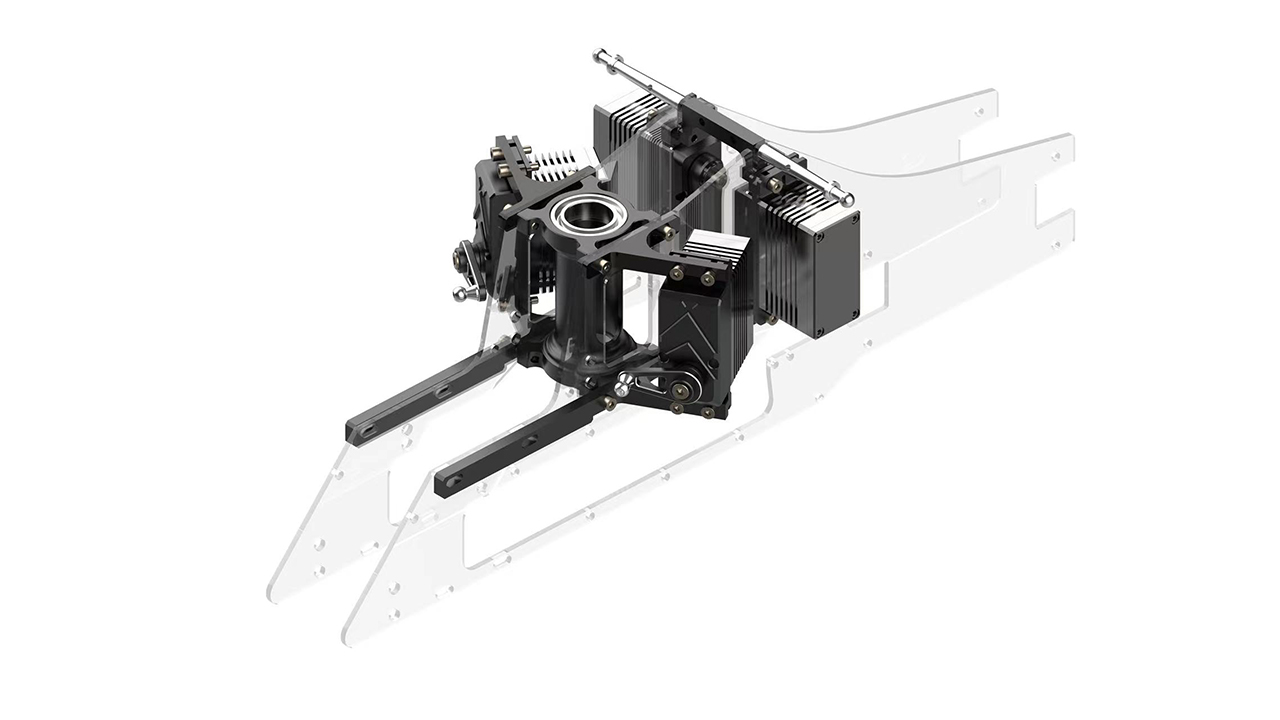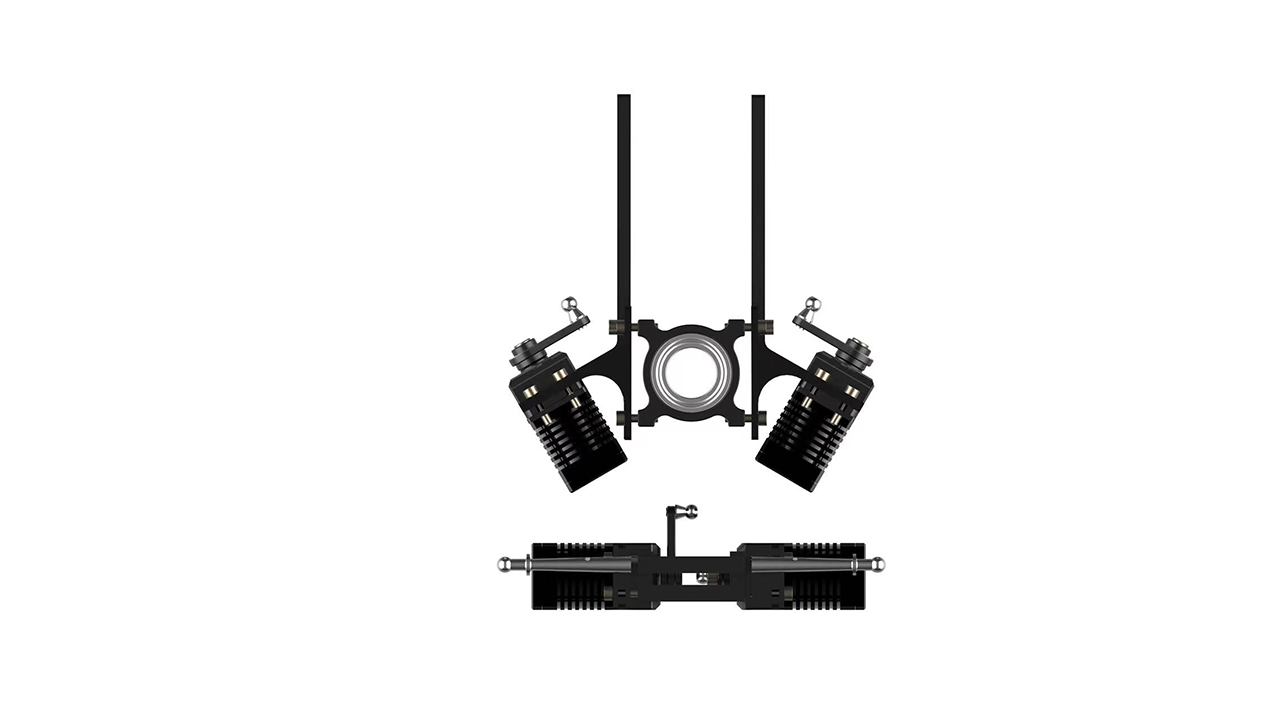 Specter's servo layout is optimized for easy maintenance. Compact and symmetrical layout makes wiring easy. All servos are bolted to rigid assemblies making swashplate control precise and powerful.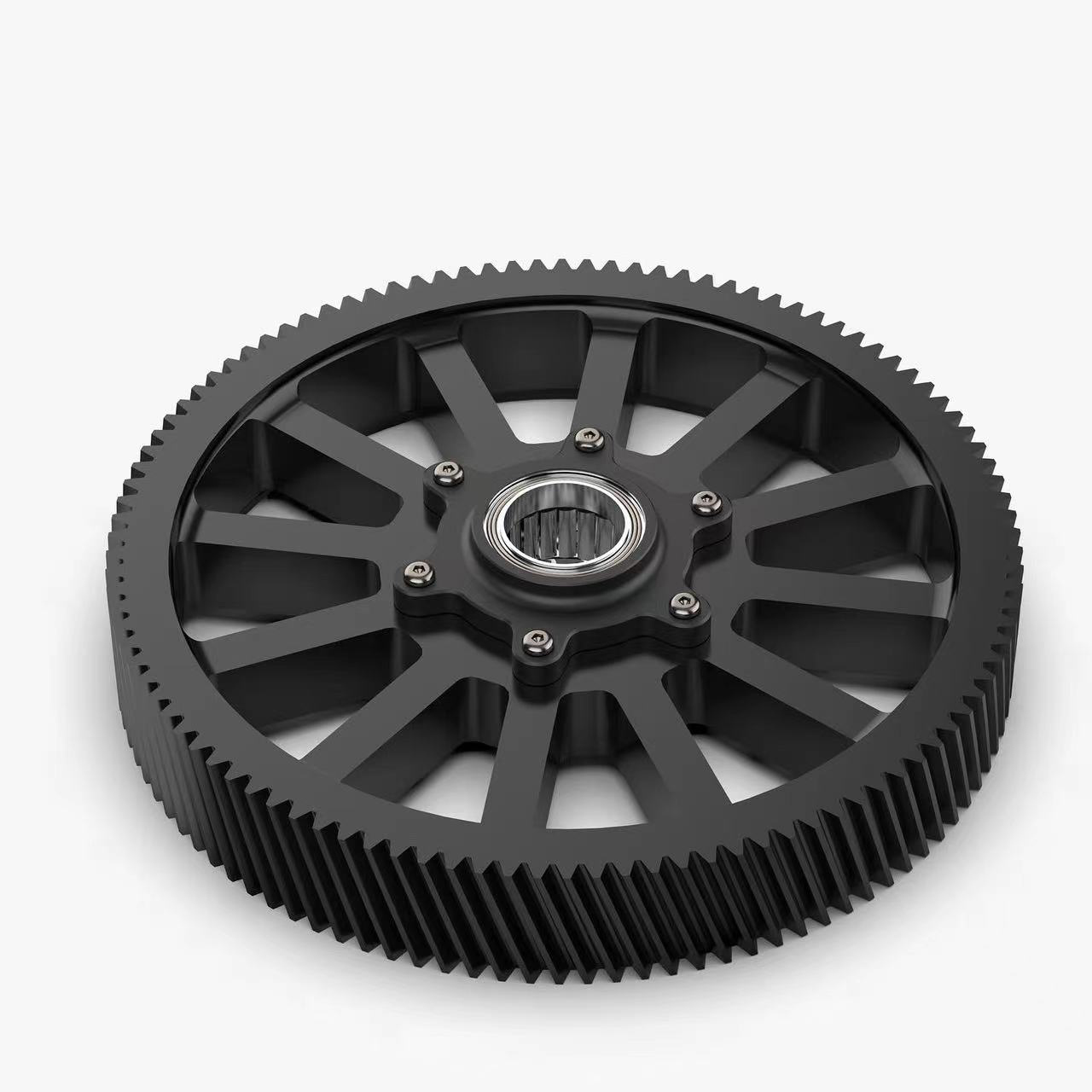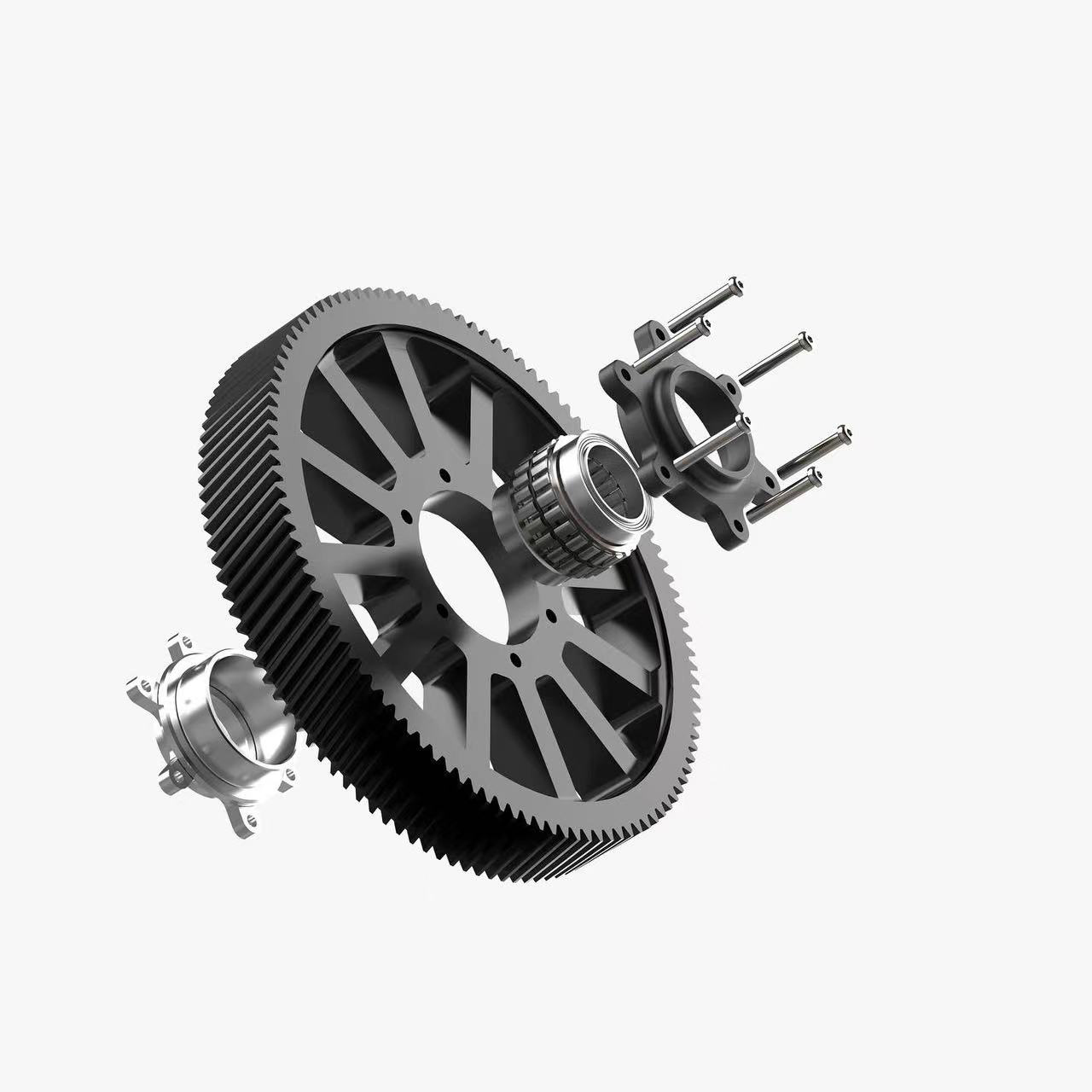 Included in all Specter kits a one way sprag housing design made of 1 lower steel piece directly engaging the main gear to the main shaft. Super smooth operation increases autorotation performance and with no intermediate joints, there are no parts to slip or break loose, eliminating risk of failure.
Stock in Specter 700 V2 NME kits and a direct drop in option for all Specters an 18mm tall CNC cut heavy duty helical main gear can handle all power systems and even under extreme power demands remain quiet and smooth.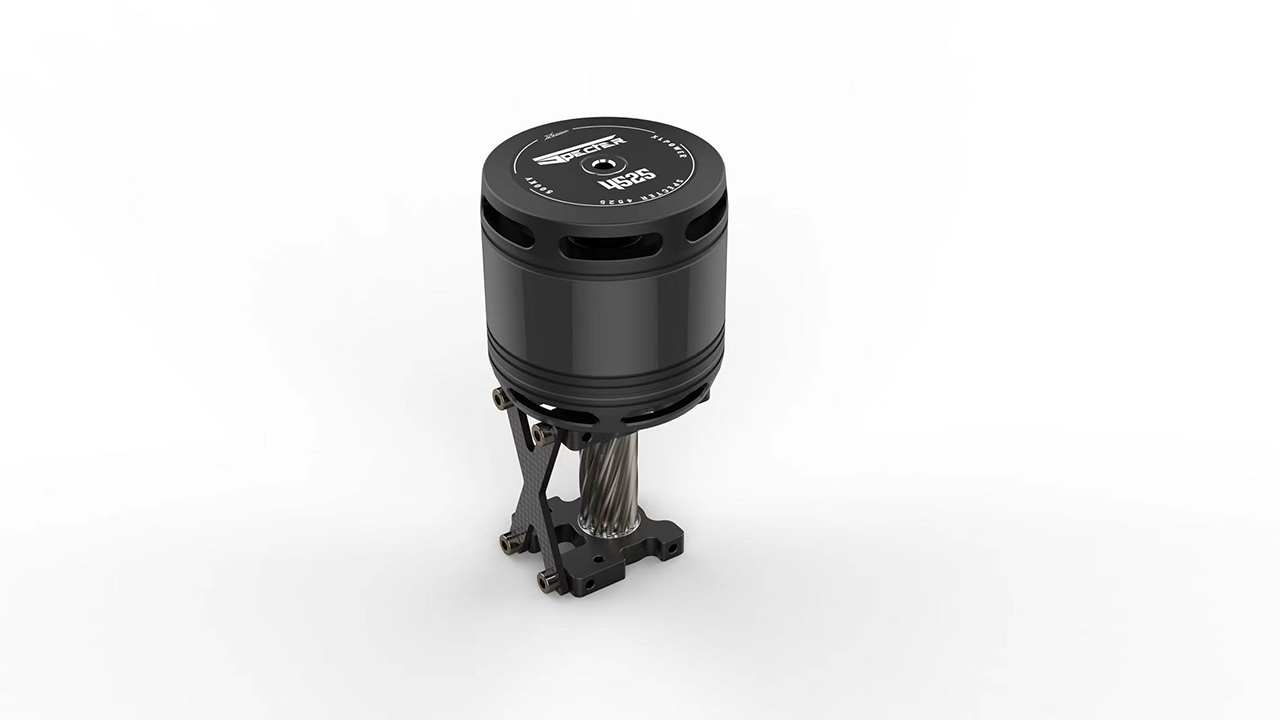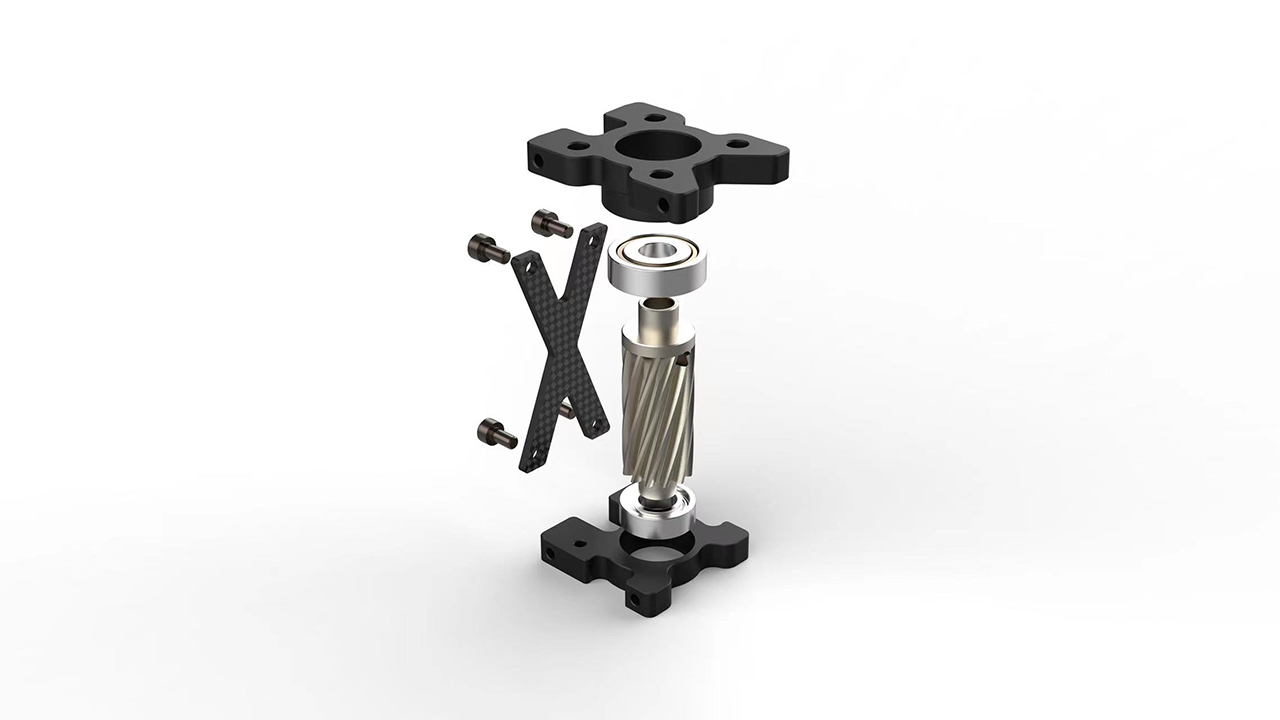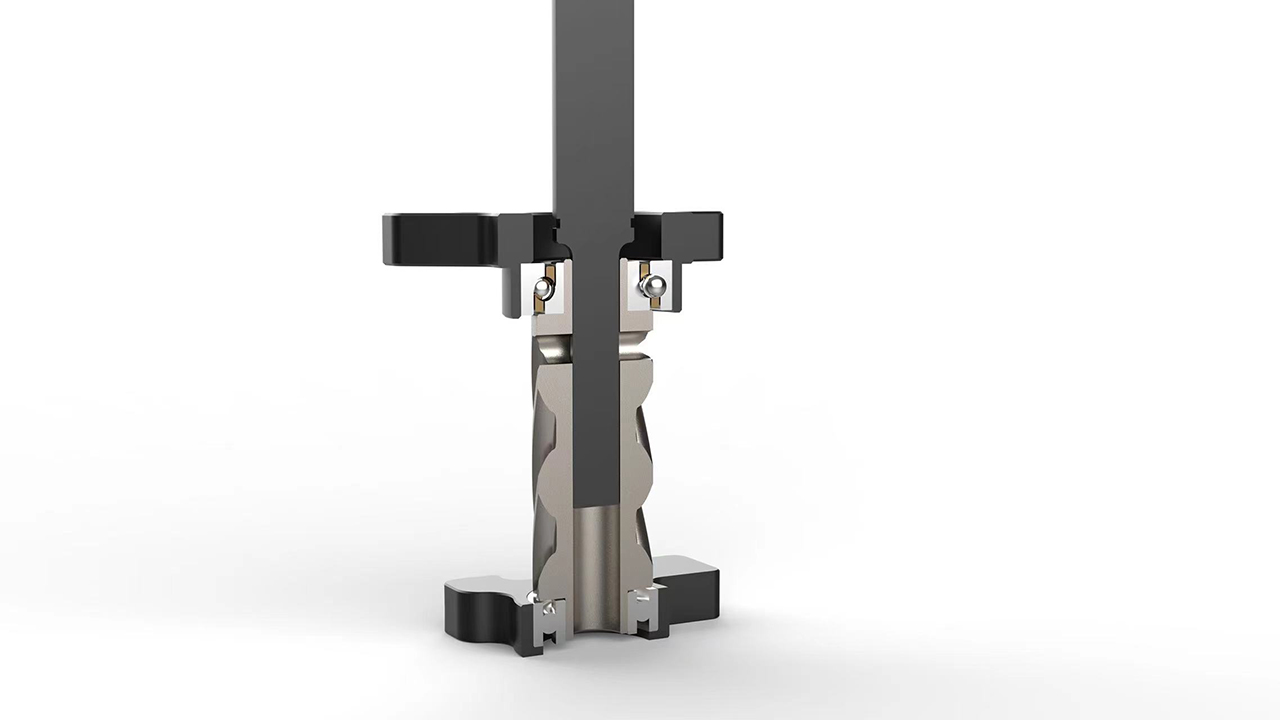 Specter's pinion and motor mount are one of the most advanced, yet easy to build designs. The pinion is supported and aligned by two bearing blocks; both tie into the core of the chassis for rigidity. Helical gear axial force on the motor is reduced by an angular contact bearing on the top of the pinion. The motor bearings see less load for all around longer lasting parts and super efficient power delivery makes Specters feel powerful, yet stay quiet.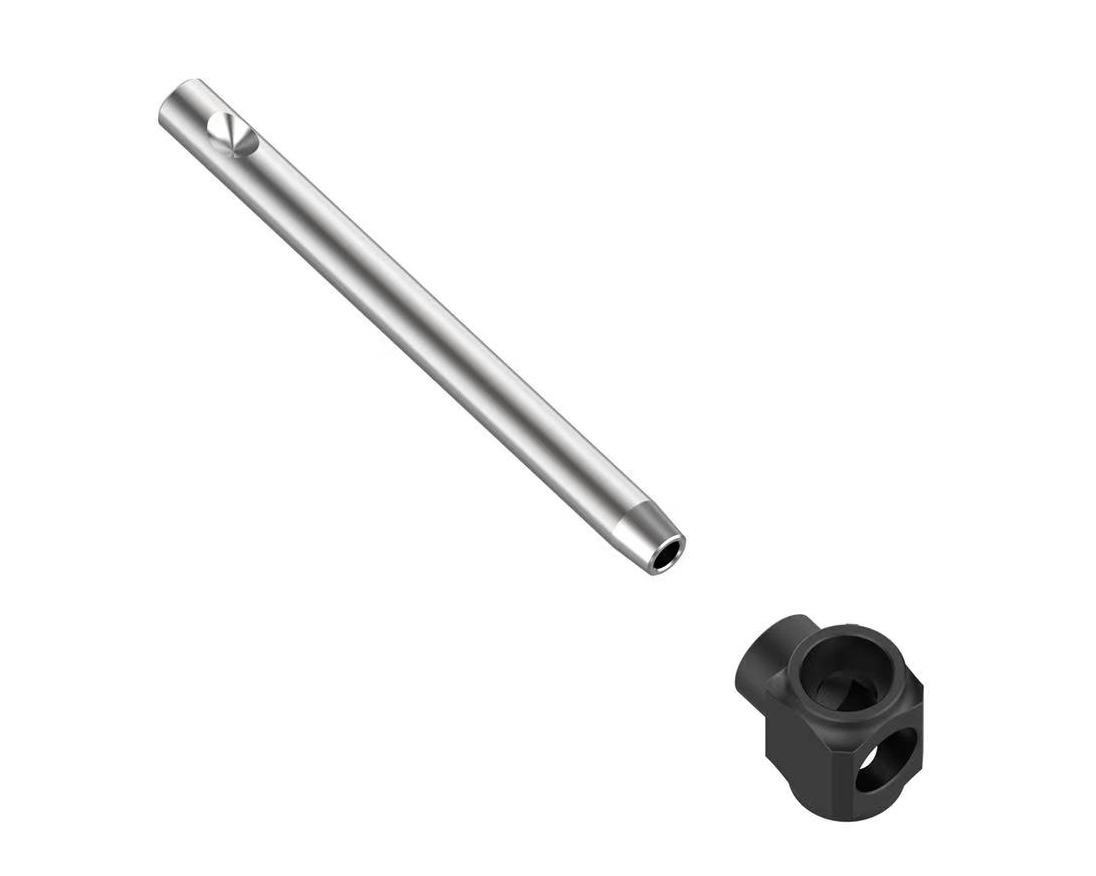 With XL's tapered tail shaft and hub design included in NME kits and an upgrade option for all Specter 700s, an ultra smooth tail rotor is easy to achieve.
The conical joint ensures the tail hub always attaches as true as possible so that at any RPM or tail blade size a main factor that causes tail buzz/vibration is eliminated.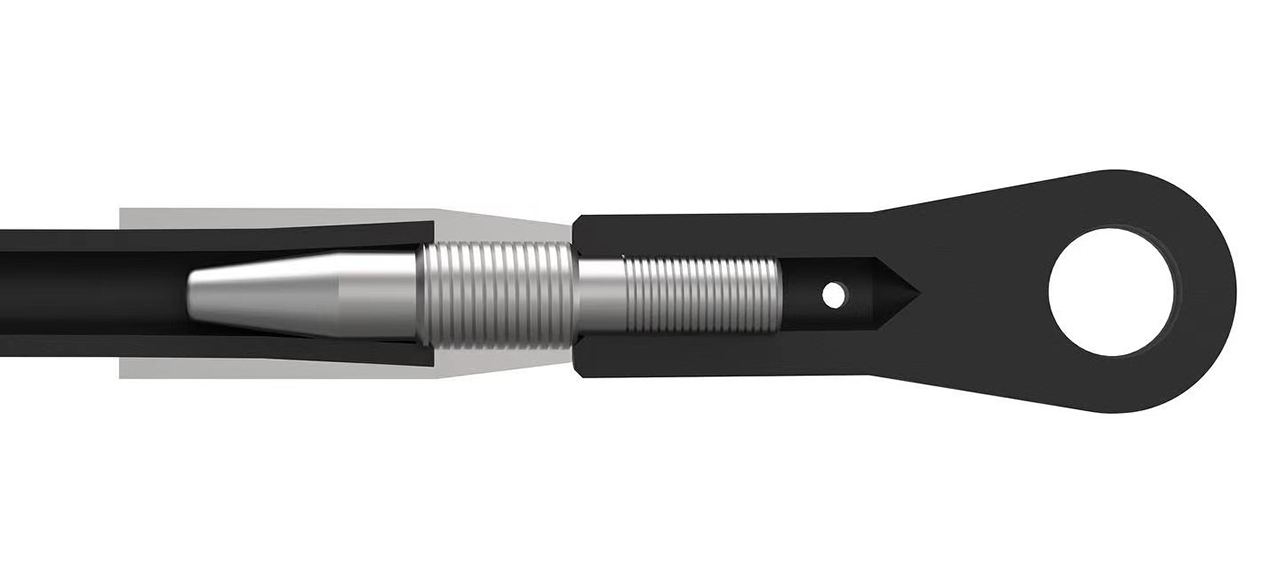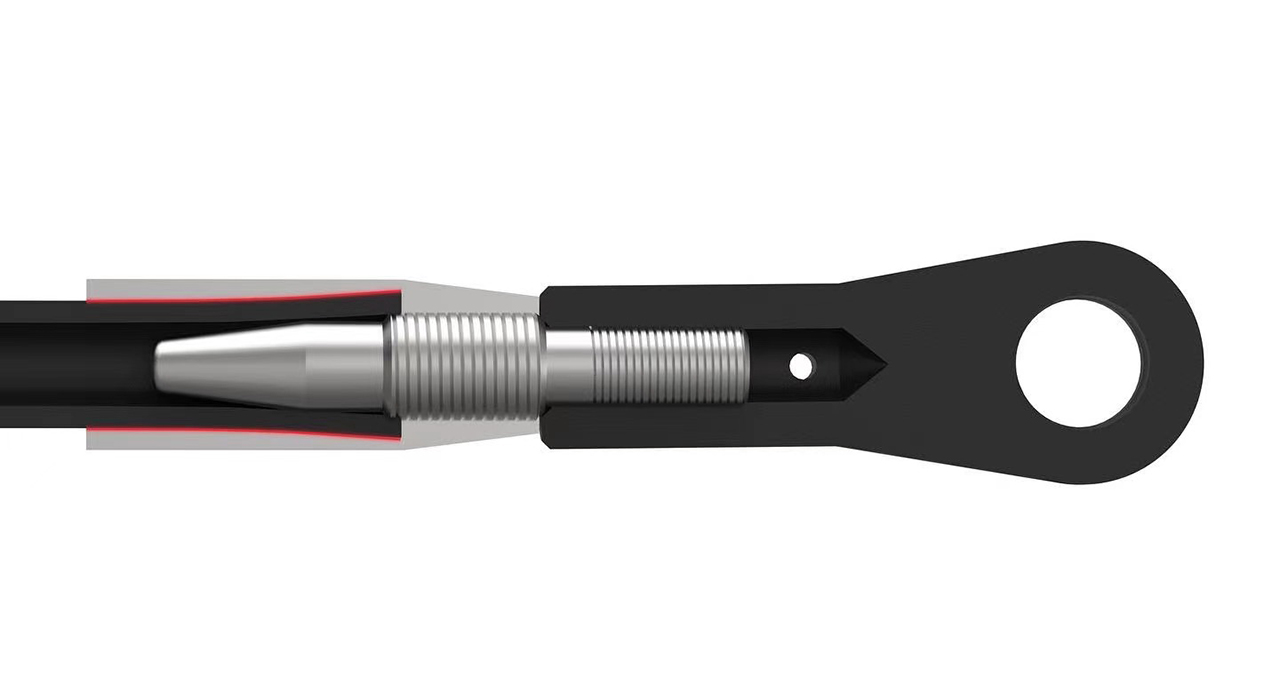 The glue-less tail pushrod design uses a tapered pin in a outward tapered housing. Using outward pressure from the inside of the rod to secure the pushrod end, the end of the carbon is physically flared and not able to move outward in the housing. With the pin removed, the ends can be removed and reused. The ball link size was also upgraded to the same 5mm link/ball used on the rotor head! This tail pushrod combination can be used on all Specter V2 700s with 5mm balls installed.
*When assembling be sure that you apply downward pressure as you thread the pin in the housing keeping the rod bottomed out in the aluminum. If the rod creeps away from the end of the housing, the pressure from the pin won't flare outward and the end is not secured/locked in place.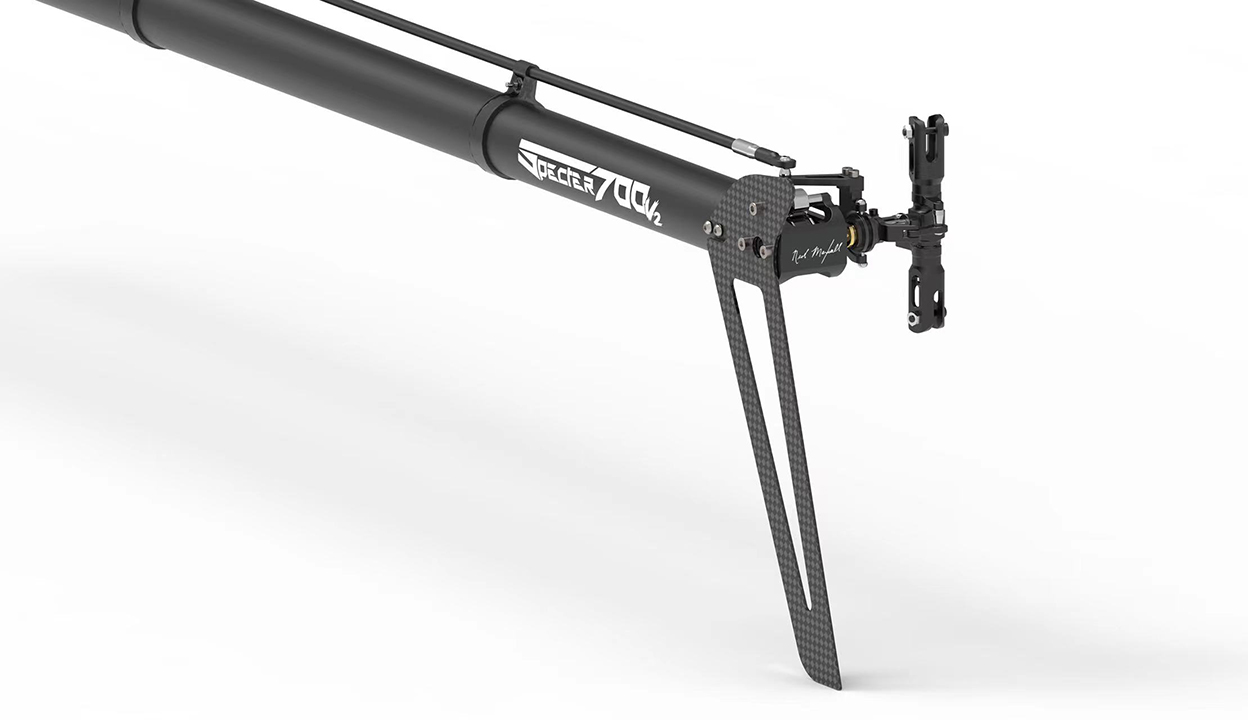 A higher visibility tail fin is included in all NME kits for a more visible option for big and fast flyers who l ike to reference the tail fin. The vertical fin can fit on all Specter V2 700s.